03/29/2012
Anapharm Europe Receives Research Tax Credit Certification for French Companies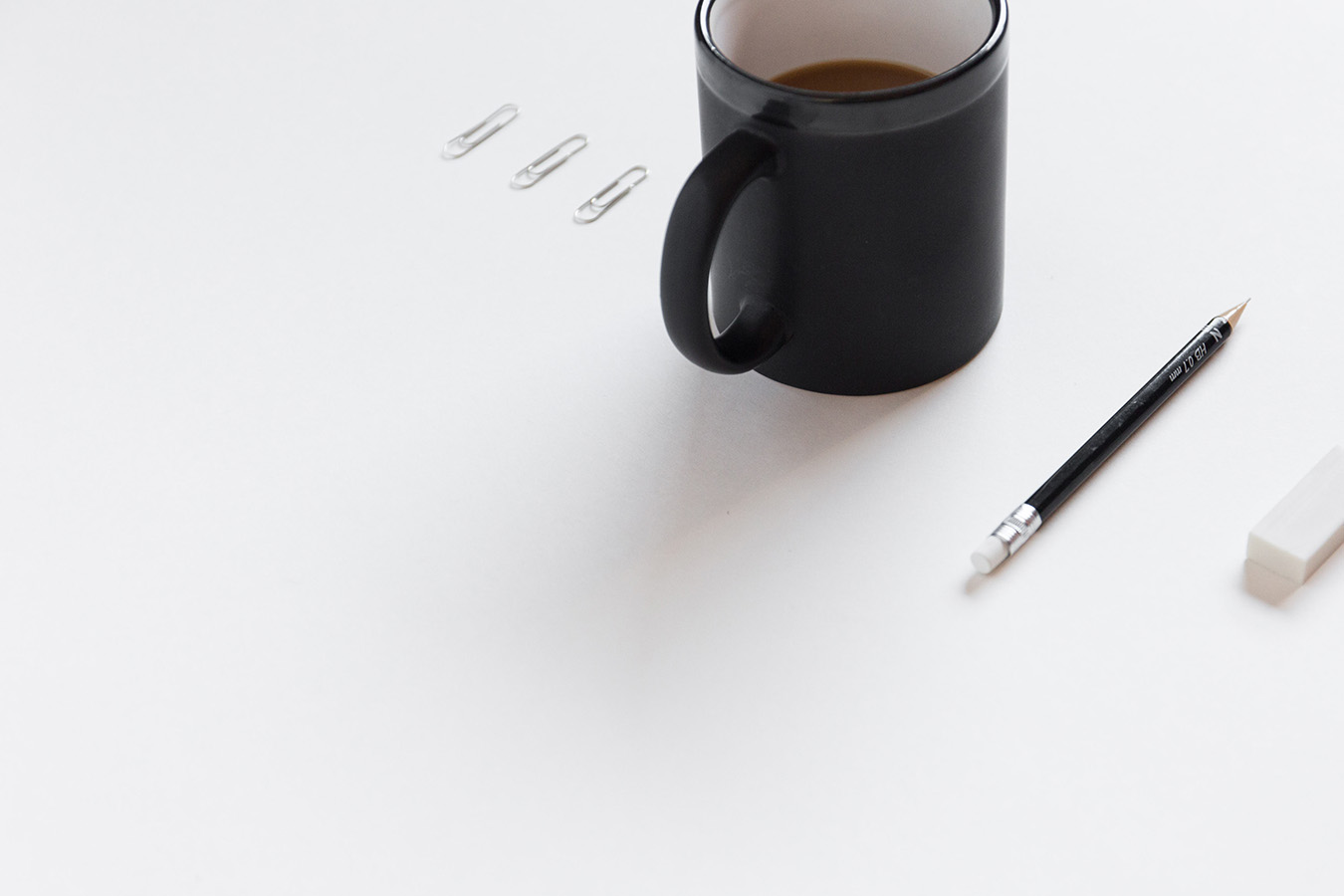 Anapharm Europe has been certified to offer the research tax credit (crédit d'impôt recherche) to French companies eligible for the R&D tax credit.
MORE NEWS
18/04/2023 16:38
Anapharm Bioanalytics Secures Funding from Eurostars and CDTI for Innovative Project on Therapy and Diagnosis of Ewing Sarcoma
Barcelona, April 18th, 2023 – Anapharm Bioanalytics, a leading bioanalytical contract research organization (CRO), is delighted to announce the successful acquisition of funding from the Eurostars-3 joint program, with co-funding from CDTI (Centre for Industrial Technological Development) and the European Union's Horizon Europe Research and Innovation Framework. This funding marks a significant milestone for the groundbreaking project, a collaborative effort between Anapharm Bioanalytics, iCellate Medical, and Aptadel Therapeutics.
READ MORE