05/15/2017
Anapharm Europe Announces Rebranding & Laboratory Expansion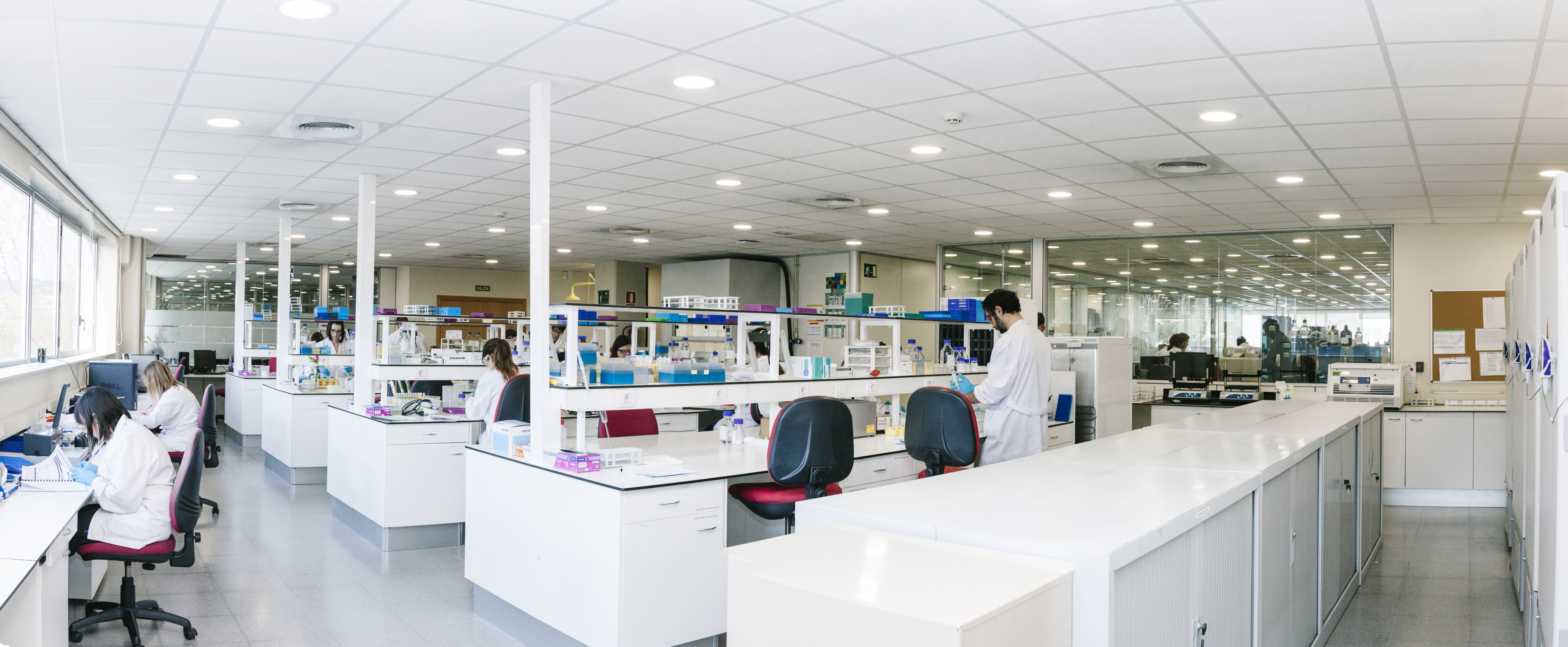 We are pleased to announce that as part of our rebranding strategy, our brand name has now changed from Anapharm Europe to Anapharm Bioanalytics.

Our rebranding project is built on many improvements we have made to our services as well as on the international growth of our business. We have recently completed the expansion of our facilities in Barcelona increasing our lab space by 50%, acquired two additional ABSciex 6500 LC-MS/MS/UPLC platforms, upgraded software and hired additional staff in order to offer our clients increased capacity and improved study timelines for both small and large molecule bioanalysis.

The name change does not affect the legal personality of the existing entity (namely Anapharm Europe S.L.U.) which retains its rights and obligations in all existing legal relationships with third parties as well as the regulatory track record achieved to date including GLP and ANVISA certifications as well as FDA and EU-GCP inspection history.
What it means for our clients is that it is business as usual. We will continue to execute projects with the same, if not better, level of excellence and quality standards you have come to experience.

Our e-mail addresses will change but our phone numbers and headquarter's address will remain the same. You can continue to connect with us online at our new website www.anapharmbioanalytics.com.

We take this opportunity to thank all our valued clients for their continued trust and look forward to delivering great value services that meet your expectations time after time.

MORE NEWS
14/06/2021 15:46
Challenges in development of robust analytical methods for the quantitation of low molecular weight compounds by LC-MS/MS
Method development can be considered one of the most challenging task in a Bioanalytical laboratory. When working with LC-MS/MS and low molecular weight drugs, low degree of ionization, poor fragmentation, higher presence of isobaric compounds or analyte loss due to their high volatility can get in the way of a successful method development.
READ MORE