03/31/2020
Anapharm Bioanalytics Brazilian ANVISA Certificate Renewal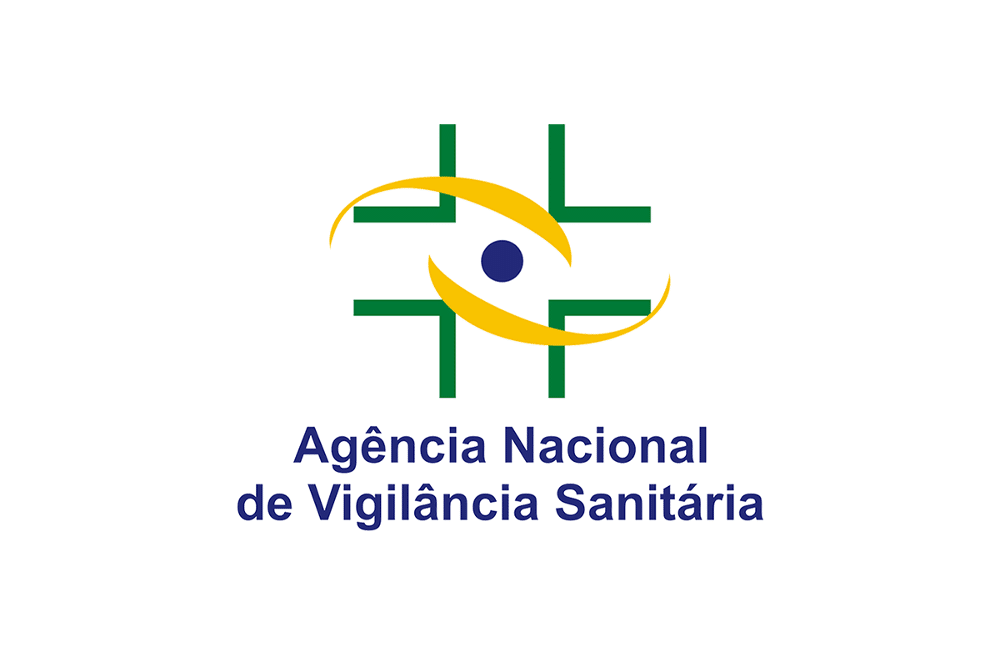 Barcelona, March 31st, 2020

Anapharm Bioanalytics is proud to announce that it has recently (February 20th, 2020) renewed its ANVISA (Brazil) certificate. The renewed certification is valid until February 20th, 2022.
Anapharm has been certified by Brazilian regulatory authority since the first inspection took place in 2011. We have since then been supporting our European and Latin American customers achieving their goals in Brazilian market and will gladly continue our mission of providing high-quality bioanalytical services in the coming years.
Should you have any project that might require our bioanalytical support, please do not hesitate to contact our Business Development team, at contact@anapharmbioanalytics.com.

About Anapharm Bioanalytics

30+ years' experience in LC-MS/Bioanalysis and 15+ years' experience in LBA assays for antibodies and biomarkers, acknowledges Anapharm Bioanalytics as a world class provider of bioanalytical services to international Sponsors with its strategically located, GLP-certified and GCP-compliant laboratory in Barcelona.

With a successful regulatory history, having undergone 20 successful inspections from health agencies, including FDA (14 studies), GCP inspections from Austria, Italy and Spain (12 studies), as well as GLP certifications by EU authorities and ANVISA (Brazil), Anapharm has become a reliable analytical partner to support its clients at any stage of drug development from preclinical throughout all clinical stages Phase I-IV.

MORE NEWS
18/04/2023 16:38
Anapharm Bioanalytics Secures Funding from Eurostars and CDTI for Innovative Project on Therapy and Diagnosis of Ewing Sarcoma
Barcelona, April 18th, 2023 – Anapharm Bioanalytics, a leading bioanalytical contract research organization (CRO), is delighted to announce the successful acquisition of funding from the Eurostars-3 joint program, with co-funding from CDTI (Centre for Industrial Technological Development) and the European Union's Horizon Europe Research and Innovation Framework. This funding marks a significant milestone for the groundbreaking project, a collaborative effort between Anapharm Bioanalytics, iCellate Medical, and Aptadel Therapeutics.
READ MORE