01/19/2015
Analytical Methods for biomarkers Anti-IIa, Anti-Xa and TPFI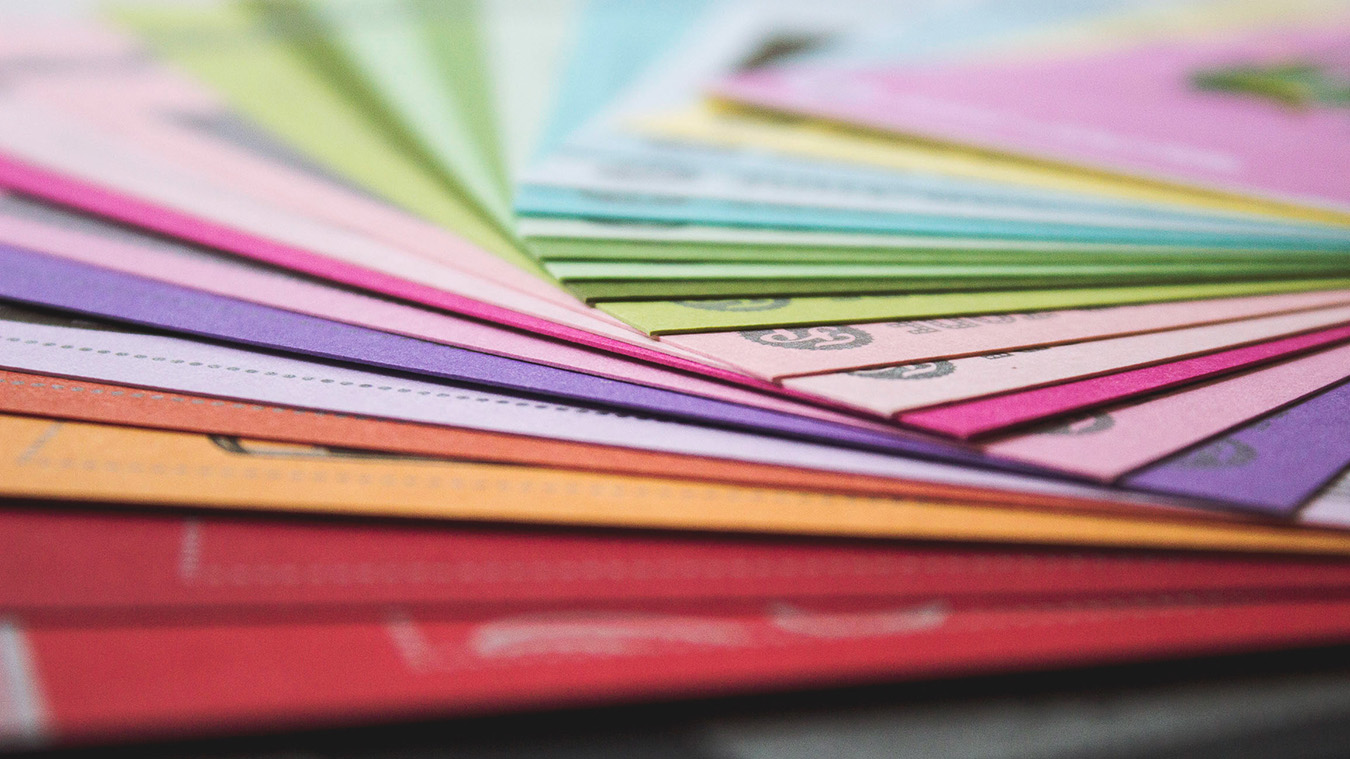 Anapharm Biotech, the peptide and protein chemistry division of Anapharm Europe, has completed method development of biomarkers Anti-IIa, Anti-Xa and TPFI in human plasma by chromogenic assays and ELISA, respectively. The determination of these biomarkers are relevant for the performance of clinical trials with Low Molecular Weight Heparins.
MORE NEWS
03/06/2022 12:39
Challenges in the Development of a Method for the Detection of Anti-PEGylated-aptamer Antibodies
Immunogenicity assays capable of properly determining the presence of anti-drug antibodies (ADA) and anti-PEG antibodies have been recognized of great importance due to the fact that pre-existing anti-PEG antibodies could have an impact on the efficacy of a drug coupled to polyethylene glycol (PEG).
READ MORE