01/19/2015
Analytical Methods for biomarkers Anti-IIa, Anti-Xa and TPFI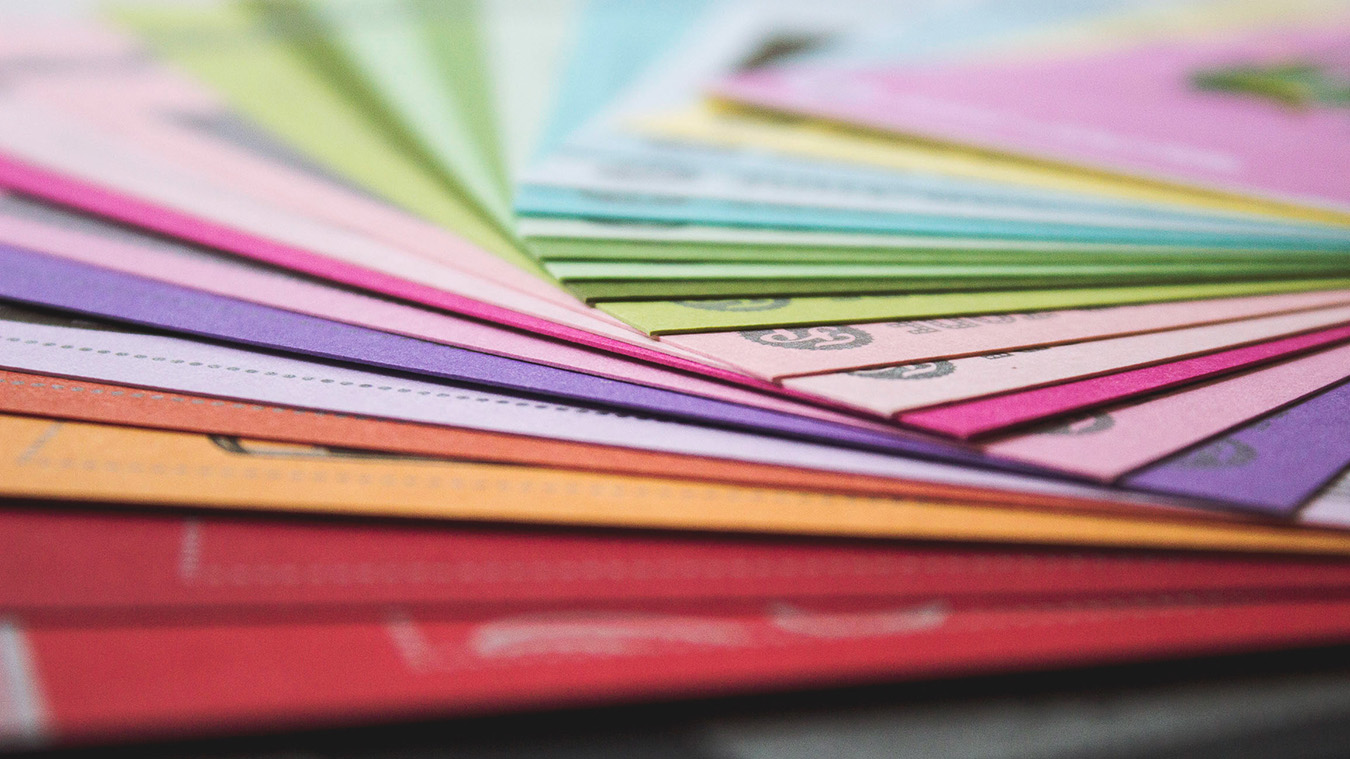 Anapharm Biotech, the peptide and protein chemistry division of Anapharm Europe, has completed method development of biomarkers Anti-IIa, Anti-Xa and TPFI in human plasma by chromogenic assays and ELISA, respectively. The determination of these biomarkers are relevant for the performance of clinical trials with Low Molecular Weight Heparins.
MORE NEWS
04/06/2021 11:22
Qualification of a method for the measurement of a potentially therapeutic protein
A recent project completed by Anapharm involved qualifying an analytical method for the measurement of a therapeutic protein in human skin tissue. The protein of interest is one that is expressed ubiquitously in a number of tissues and cell types.
READ MORE