01/19/2015
Analytical Methods for biomarkers Anti-IIa, Anti-Xa and TPFI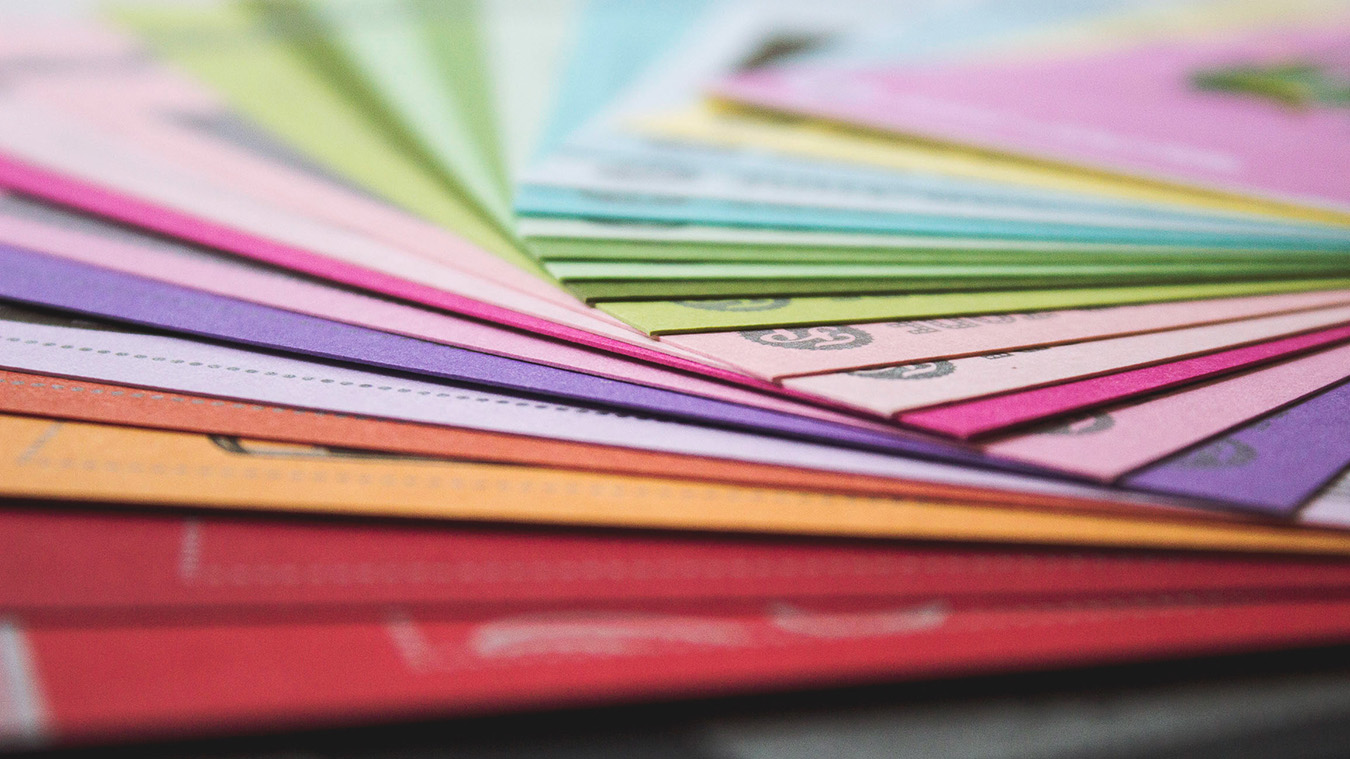 Anapharm Biotech, the peptide and protein chemistry division of Anapharm Europe, has completed method development of biomarkers Anti-IIa, Anti-Xa and TPFI in human plasma by chromogenic assays and ELISA, respectively. The determination of these biomarkers are relevant for the performance of clinical trials with Low Molecular Weight Heparins.
MORE NEWS
08/05/2020 14:29
Cell Lab | Anapharm Bioanalytics expands its laboratory capabilities
We are glad to inform you that a cell lab has recently been built at our facilities in Barcelona. Our brand new cell lab capabilities will enable the development and validation of a variety of assays such as Cell Proliferation, Ligand Stimulated Cell Signalling, Protein Secretion, Reporter Gene, NAbs, etc.
READ MORE