01/19/2015
Analytical Methods for biomarkers Anti-IIa, Anti-Xa and TPFI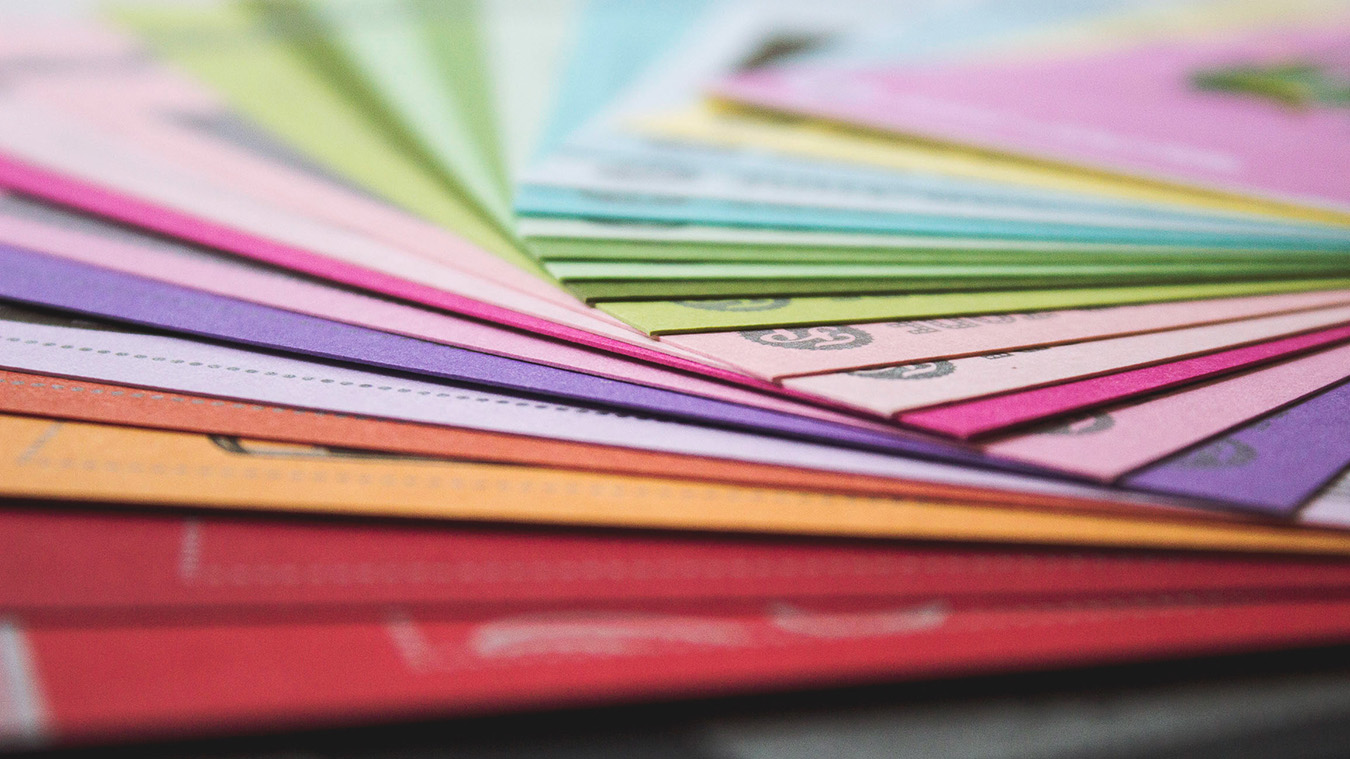 Anapharm Biotech, the peptide and protein chemistry division of Anapharm Europe, has completed method development of biomarkers Anti-IIa, Anti-Xa and TPFI in human plasma by chromogenic assays and ELISA, respectively. The determination of these biomarkers are relevant for the performance of clinical trials with Low Molecular Weight Heparins.
MORE NEWS
02/12/2021 14:33
Challenges in the Detection of Metabolic Biomarkers Using a Multi Plex Assay
A 5 Plex method for the detection of metabolic biomarkers in human plasma was developed using the U-PLEX technology on the MSD platform.
The complexities surrounding this method were the establishment of endogenous QCs for each chosen biomarker and evaluating the potential use and need for buffer QCs vs matrix QCs where applicable. Additional challenges were faced while trying to ascertain a single minimum required dilution to enable accurate quantification of all biomarkers simultaneously, encompassing the different detection ranges and limits for each biomarker.
READ MORE