09/02/2014
Anapharm Europe GLP Certificate Renewal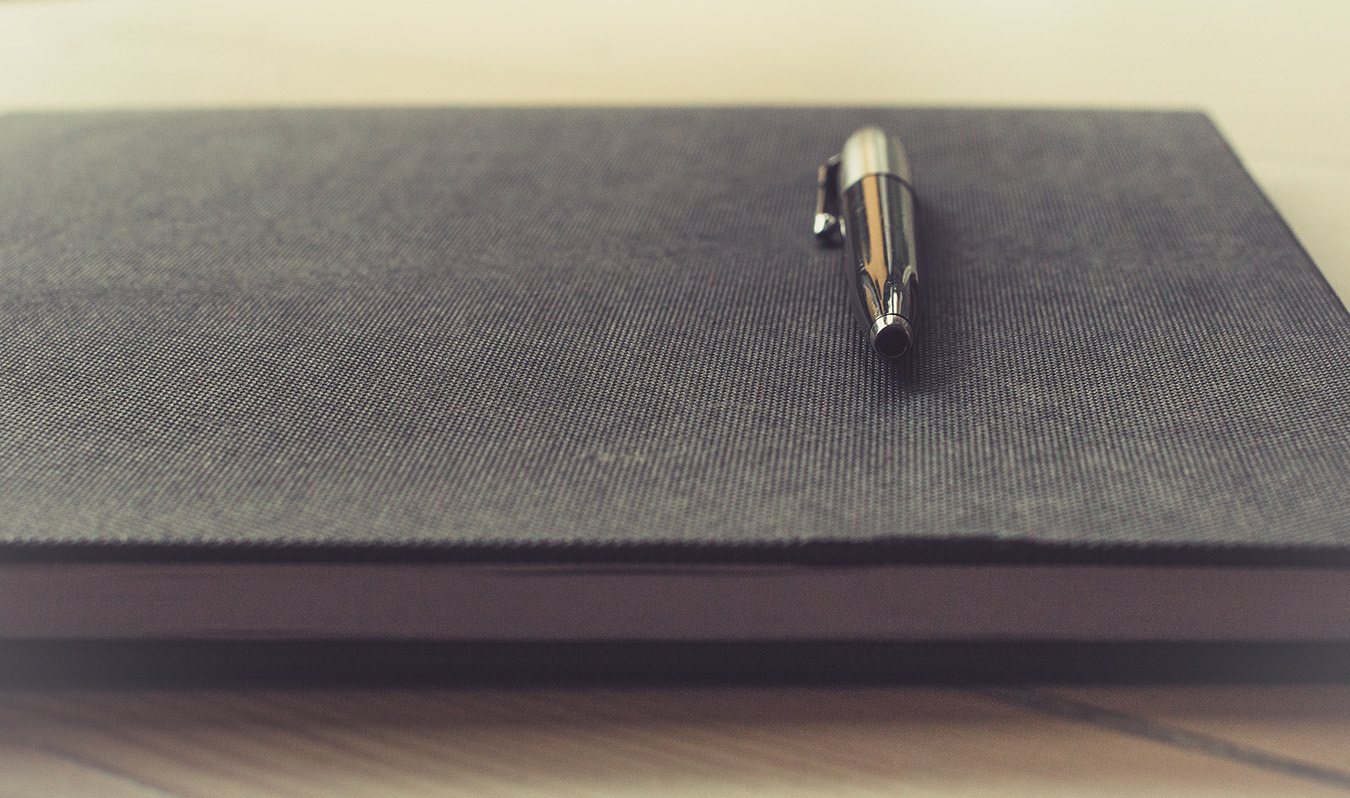 After the corresponding regulatory inspection Anapharm Europe has renewed once more its Certificate for Good Laboratory Practice Principles (GLP). Anapharm Europe is under GLP certification since its foundation. The present certificate is valid until June 2016.
MORE NEWS
07/04/2022 10:15
Anapharm Bioanalytics Brazilian ANVISA Certificate Renewal
Anapharm Bioanalytics is proud to announce that it has recently renewed its ANVISA (Brazil) certification which is now valid until February 26th, 2024.
READ MORE