09/02/2014
Anapharm Europe GLP Certificate Renewal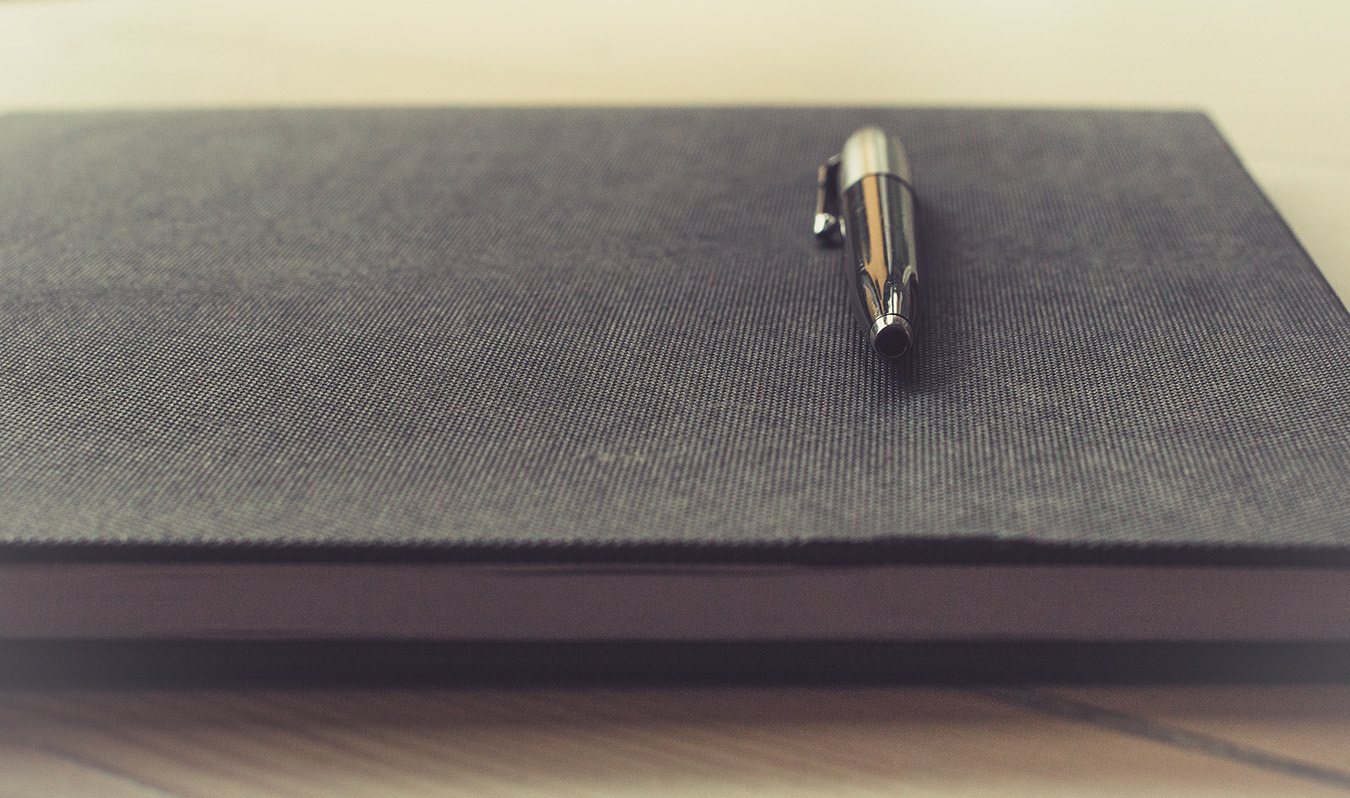 After the corresponding regulatory inspection Anapharm Europe has renewed once more its Certificate for Good Laboratory Practice Principles (GLP). Anapharm Europe is under GLP certification since its foundation. The present certificate is valid until June 2016.
MORE NEWS
03/06/2022 12:39
Challenges in the Development of a Method for the Detection of Anti-PEGylated-aptamer Antibodies
Immunogenicity assays capable of properly determining the presence of anti-drug antibodies (ADA) and anti-PEG antibodies have been recognized of great importance due to the fact that pre-existing anti-PEG antibodies could have an impact on the efficacy of a drug coupled to polyethylene glycol (PEG).
READ MORE