03/03/2016
Anapharm Europe Brazilian ANVISA Certificate Renewal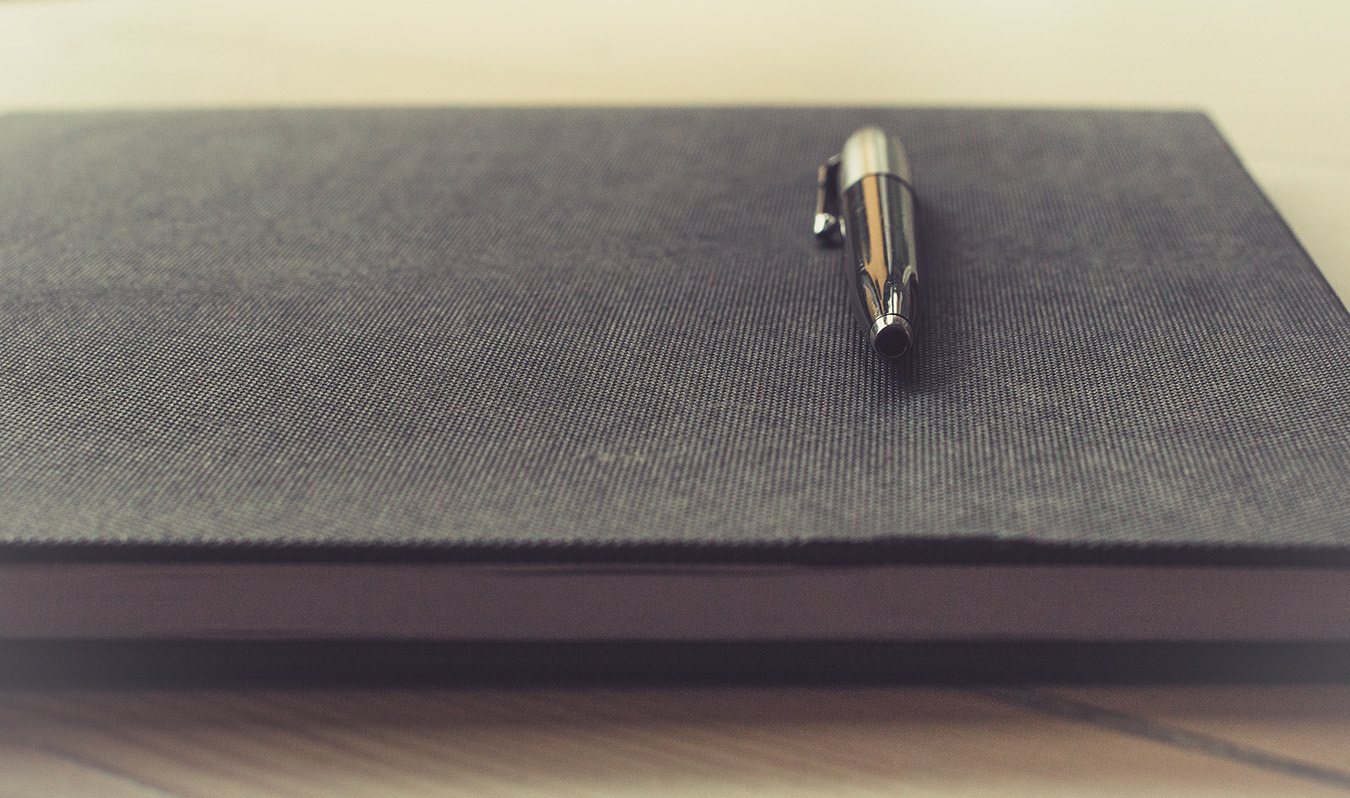 Anapharm Europe is proud to announce that it has recently renewed its ANVISA (Brazil) certificate. The renewed certification is valid until 22nd February 2018. Anapharm has been certified by Brazilian regulatory authority since the first inspection took place in 2011. We have since then been assisting our European and Latin American customers achieve their goals in Brazilian market and will gladly continue providing high quality bioanalytical services in the coming years.
MORE NEWS
08/05/2020 14:29
Cell Lab | Anapharm Bioanalytics expands its laboratory capabilities
We are glad to inform you that a cell lab has recently been built at our facilities in Barcelona. Our brand new cell lab capabilities will enable the development and validation of a variety of assays such as Cell Proliferation, Ligand Stimulated Cell Signalling, Protein Secretion, Reporter Gene, NAbs, etc.
READ MORE