03/03/2016
Anapharm Europe Brazilian ANVISA Certificate Renewal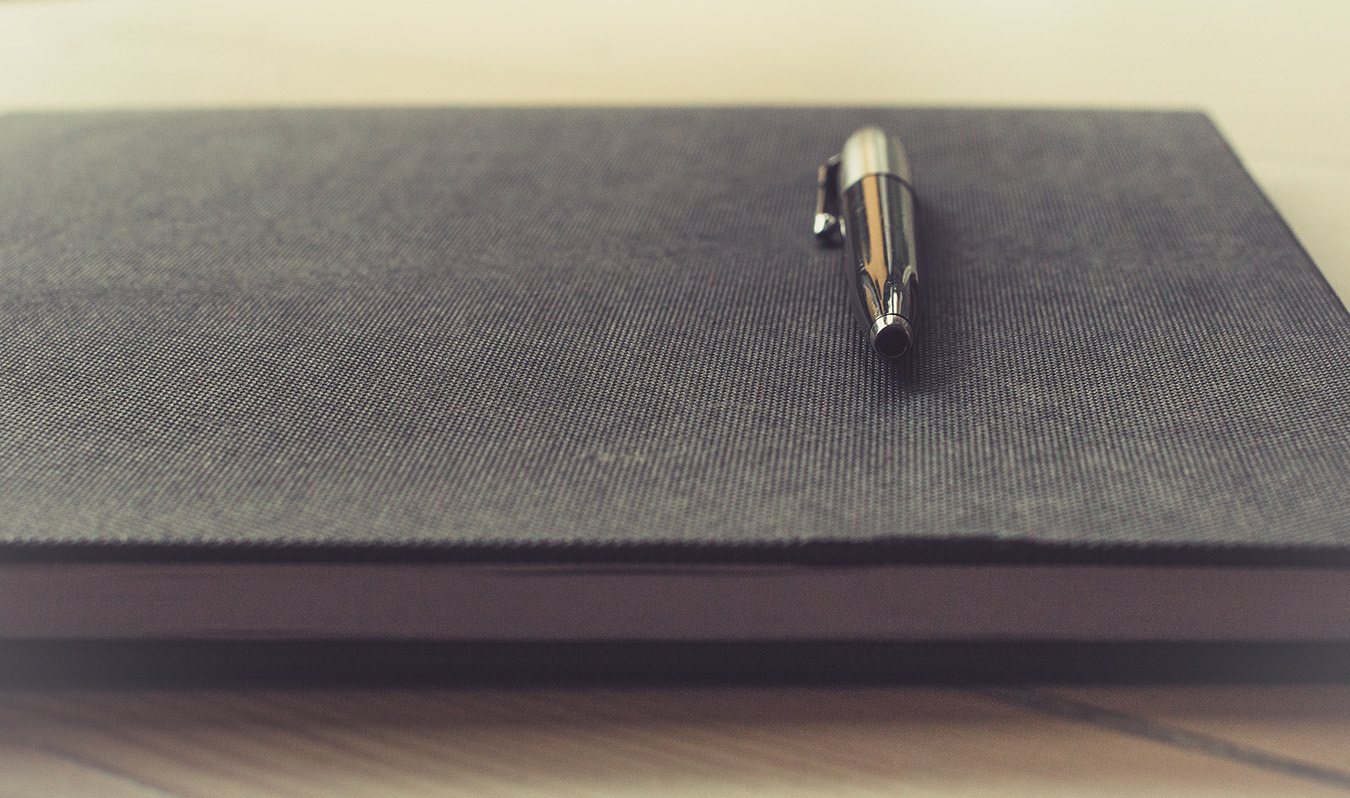 Anapharm Europe is proud to announce that it has recently renewed its ANVISA (Brazil) certificate. The renewed certification is valid until 22nd February 2018. Anapharm has been certified by Brazilian regulatory authority since the first inspection took place in 2011. We have since then been assisting our European and Latin American customers achieve their goals in Brazilian market and will gladly continue providing high quality bioanalytical services in the coming years.
MORE NEWS
14/06/2021 15:46
Challenges in development of robust analytical methods for the quantitation of low molecular weight compounds by LC-MS/MS
Method development can be considered one of the most challenging task in a Bioanalytical laboratory. When working with LC-MS/MS and low molecular weight drugs, low degree of ionization, poor fragmentation, higher presence of isobaric compounds or analyte loss due to their high volatility can get in the way of a successful method development.
READ MORE