04/04/2014
Anapharm Europe ANVISA Certificate Renewal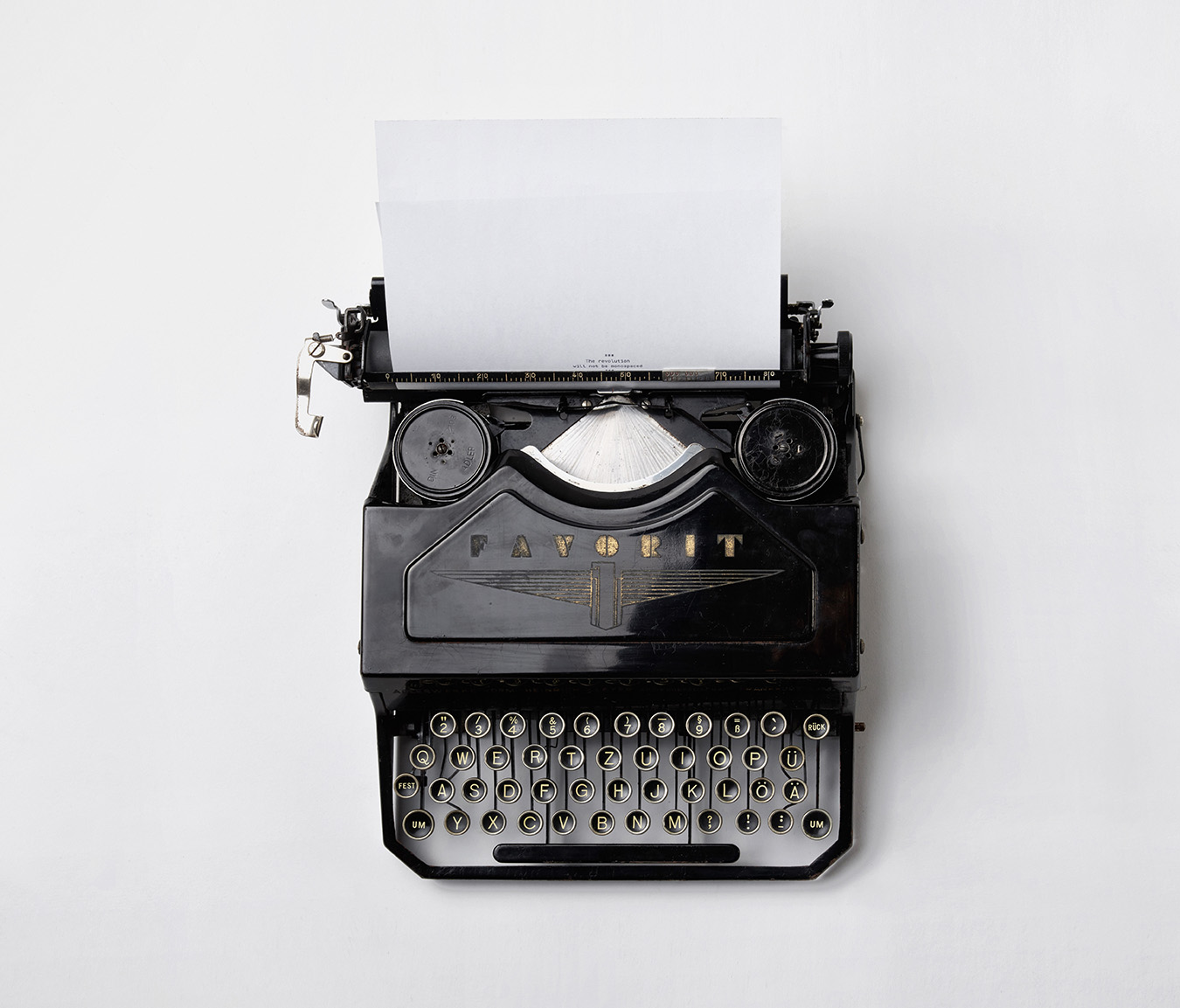 As part of its efforts to continue to upgrade its quality system Anapharm Europe has renewed once more its Certificate for ANVISA (Brasil). The current certificate is valid until April 16th 2015.
MORE NEWS
14/06/2021 15:46
Challenges in development of robust analytical methods for the quantitation of low molecular weight compounds by LC-MS/MS
Method development can be considered one of the most challenging task in a Bioanalytical laboratory. When working with LC-MS/MS and low molecular weight drugs, low degree of ionization, poor fragmentation, higher presence of isobaric compounds or analyte loss due to their high volatility can get in the way of a successful method development.
READ MORE