04/04/2014
Anapharm Europe ANVISA Certificate Renewal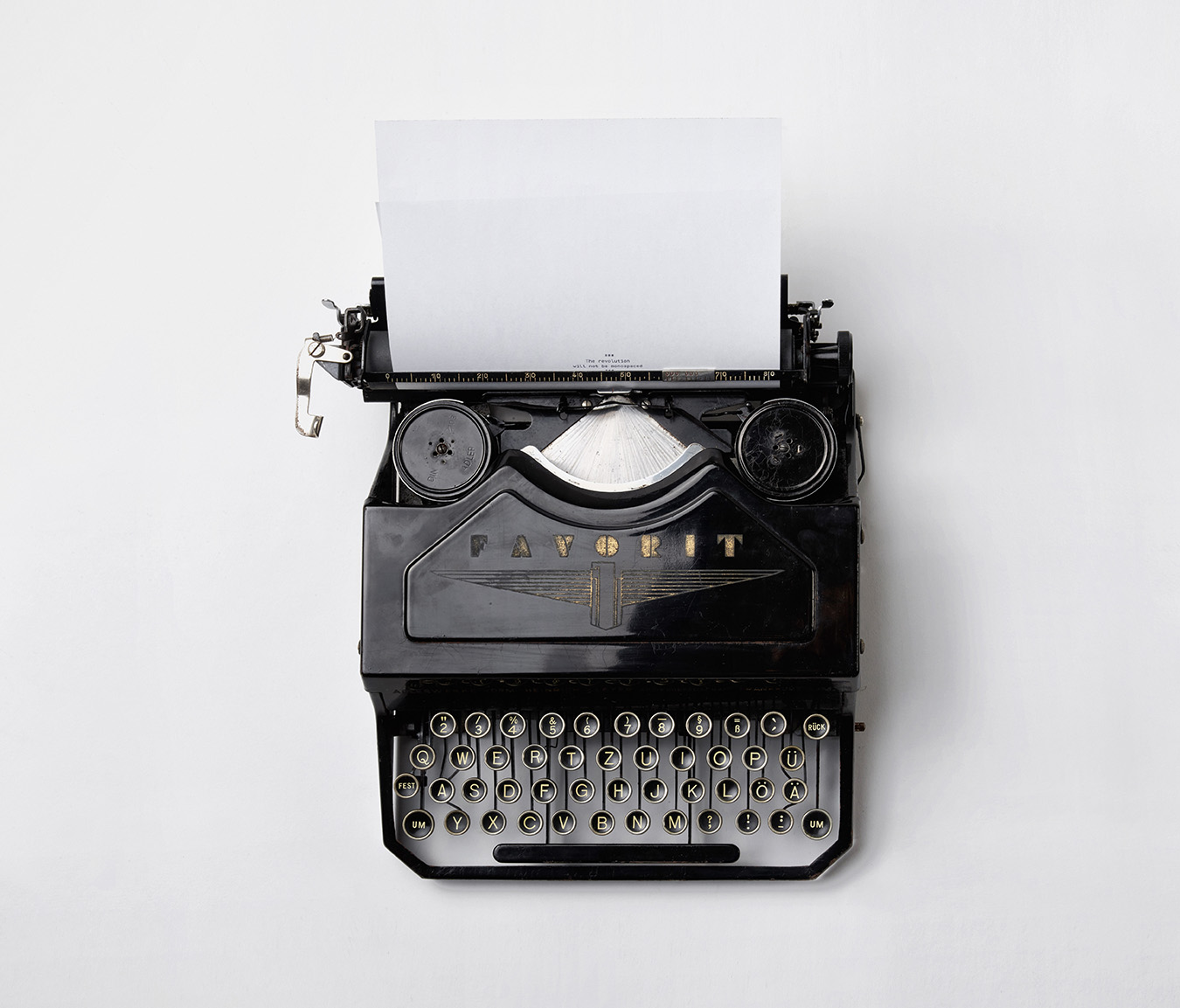 As part of its efforts to continue to upgrade its quality system Anapharm Europe has renewed once more its Certificate for ANVISA (Brasil). The current certificate is valid until April 16th 2015.
MORE NEWS
07/04/2022 10:15
Anapharm Bioanalytics Brazilian ANVISA Certificate Renewal
Anapharm Bioanalytics is proud to announce that it has recently renewed its ANVISA (Brazil) certification which is now valid until February 26th, 2024.
READ MORE