06/12/2019
Anapharm Bioanalytics' successful FDA Inspection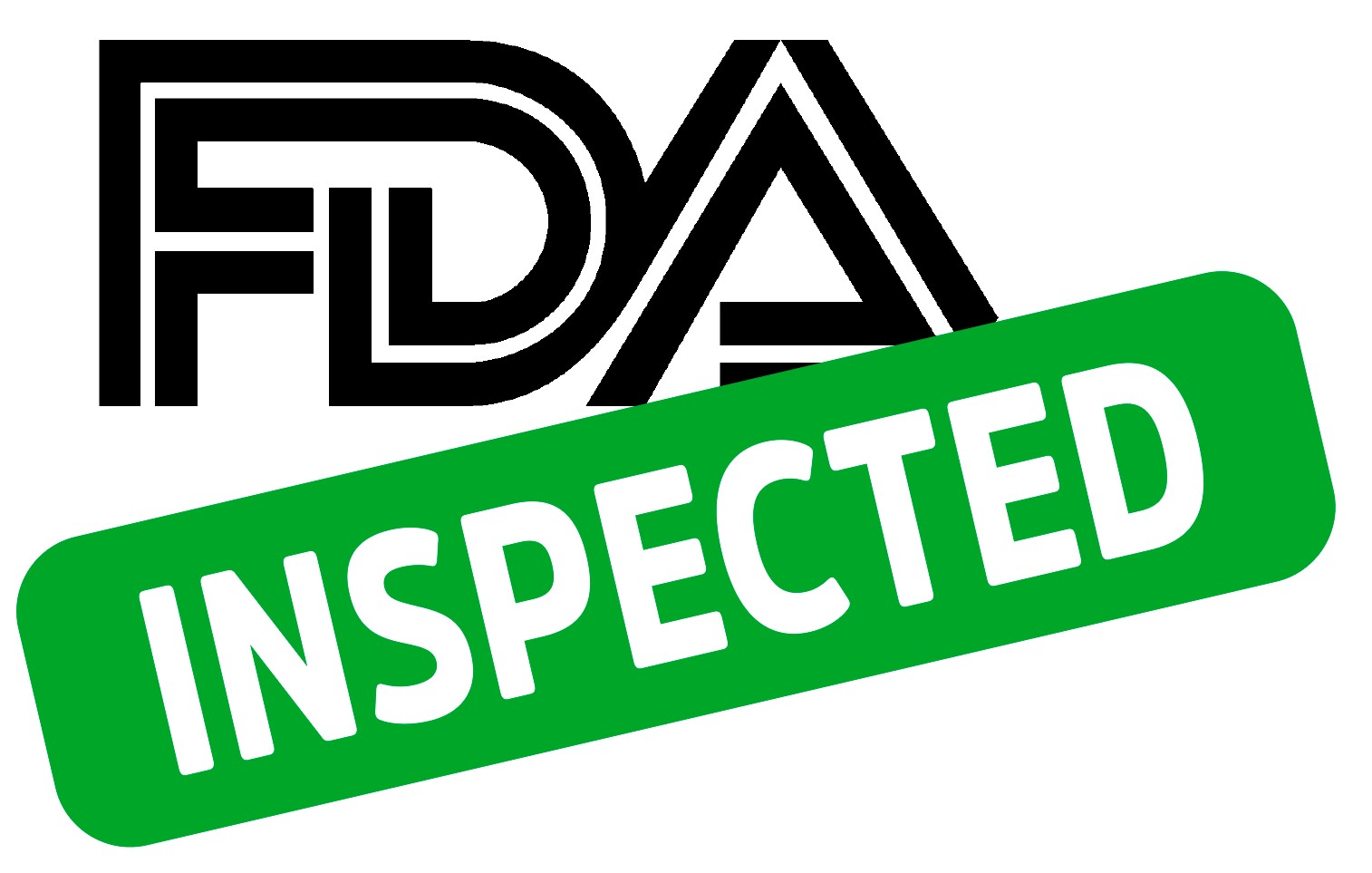 Barcelona. June 12, 2019

Anapharm Bioanalytics is proud to announce that it has successfully undergone another US FDA inspection at its Barcelona based bioanalytical lab. The inspection, that took place in June 2019, had a focus on a total of 8 studies. This was the second unannounced FDA inspection at our facilities without any observations; no 483 form issued.

The regulatory history of Anapharm, which, besides the GLP and ANVISA certifications, includes 14 studies inspected by FDA and another 12 study specific inspections conducted by European authorities, will certainly enable Anapharm Bioanalytics to strengthen its commercial presence throughout Europe and North America and continue to help its customers achieve their registration goals.

"This is the result of the continuous efforts of Anapharm's team to ensure day after day the highest scientific and quality standards in the work that we do" stated Anapharm's Director of Business Development, Robert Fontarnau.

About Anapharm Bioanalytics

30+ years' experience in LC-MS/Bioanalysis and 15+ years' experience in LBA assays for antibodies and biomarkers, acknowledges Anapharm Bioanalytics as a world class provider of bioanalytical services to international Sponsors with its strategically located, GLP-certified and GCP-compliant laboratory in Barcelona.

With a successful regulatory history, having undergone 20 successful inspections from health agencies, including FDA (14 studies), GCP inspections from Austria, Italy and Spain (12 studies), as well as GLP certifications by EU authorities and ANVISA (Brazil), Anapharm has become a reliable analytical partner to support its clients at any stage of drug development from preclinical throughout all clinical stages Phase I-IV.

MORE NEWS
08/05/2020 14:29
Cell Lab | Anapharm Bioanalytics expands its laboratory capabilities
We are glad to inform you that a cell lab has recently been built at our facilities in Barcelona. Our brand new cell lab capabilities will enable the development and validation of a variety of assays such as Cell Proliferation, Ligand Stimulated Cell Signalling, Protein Secretion, Reporter Gene, NAbs, etc.
READ MORE