01/23/2019
Anapharm Bioanalytics has been acredited under the Gulf Health Council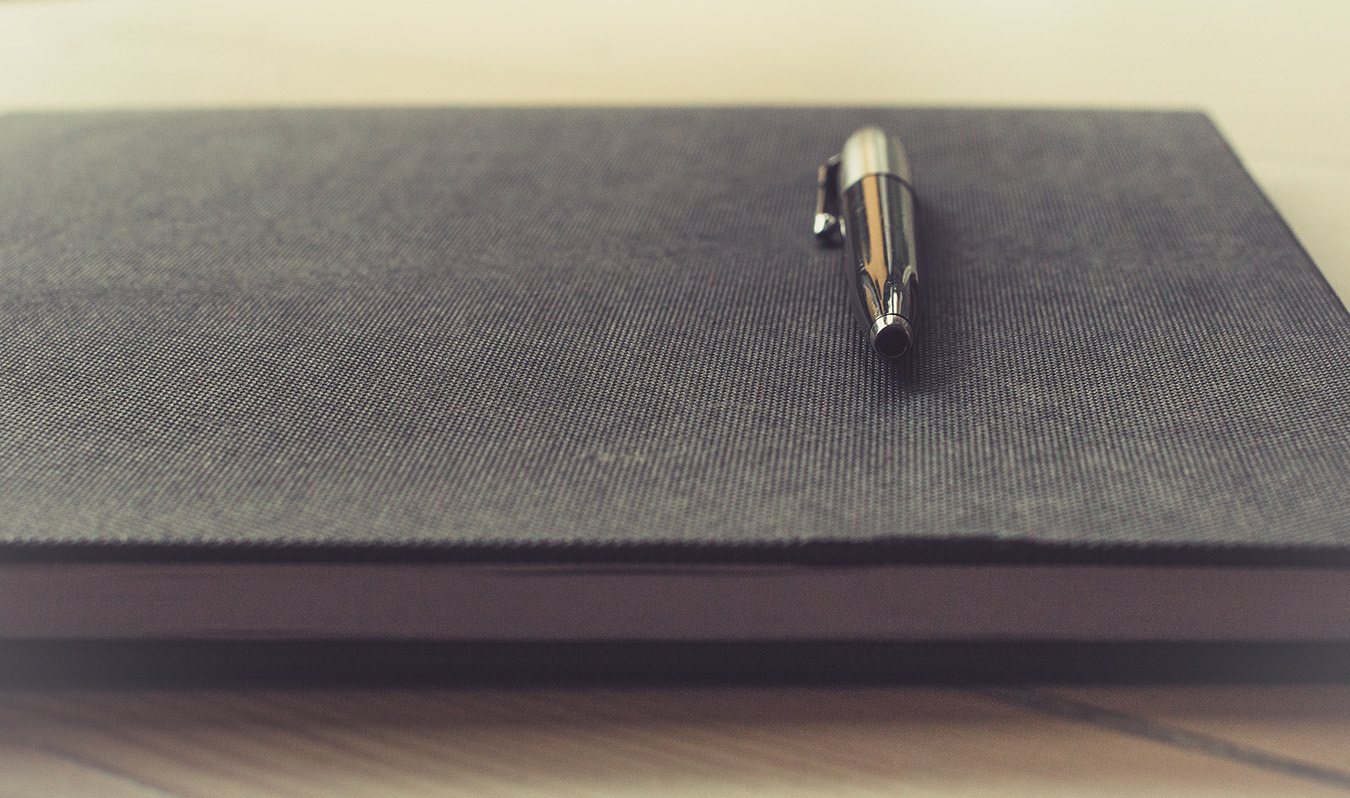 Barcelona, January 23, 2019

Anapharm Bioanalytics is proud to announce that it has been recently added to the List of Bioequivalence Centres Approved by GCC, Gulf Cooperation Council (United Arab Emirates, Bahrain, Kingdom of Saudi Arabia, Sultanate of Oman, Qatar, Kuwait and Republic of Yemen).
It will certainly enable Anapharm Bioanalytics to strengthen its commercial presence throughout the Gulf area. It will also ease the regulatory pathway to register a medicinal product under before mentioned Authority for any company who conducted the studies at Anapharm Bioanalytics.

About Anapharm Bioanalytics

30+ years' experience in LC-MS/Bioanalysis and 10+ years' experience in LBA assays for antibodies and biomarkers, acknowledges Anapharm Bioanalytics as a world class provider of bioanalytical services to international Sponsors with its strategically located, GLP-certified and GCP-compliant laboratory in Barcelona.
With a successful regulatory history, having undergone 19 successful inspections from health agencies, including FDA (6 studies), GCP inspections from Austria, Italy and Spain (10+ studies), as well as GLP certifications by EU authorities and ANVISA (Brazil), Anapharm has become a reliable analytical partner to support its clients at any stage of drug development from preclinical throughout all clinical stages Phase I-IV.

MORE NEWS
03/06/2022 12:39
Challenges in the Development of a Method for the Detection of Anti-PEGylated-aptamer Antibodies
Immunogenicity assays capable of properly determining the presence of anti-drug antibodies (ADA) and anti-PEG antibodies have been recognized of great importance due to the fact that pre-existing anti-PEG antibodies could have an impact on the efficacy of a drug coupled to polyethylene glycol (PEG).
READ MORE