07/02/2018
Anapharm Bioanalytics GLP Certificate Renewal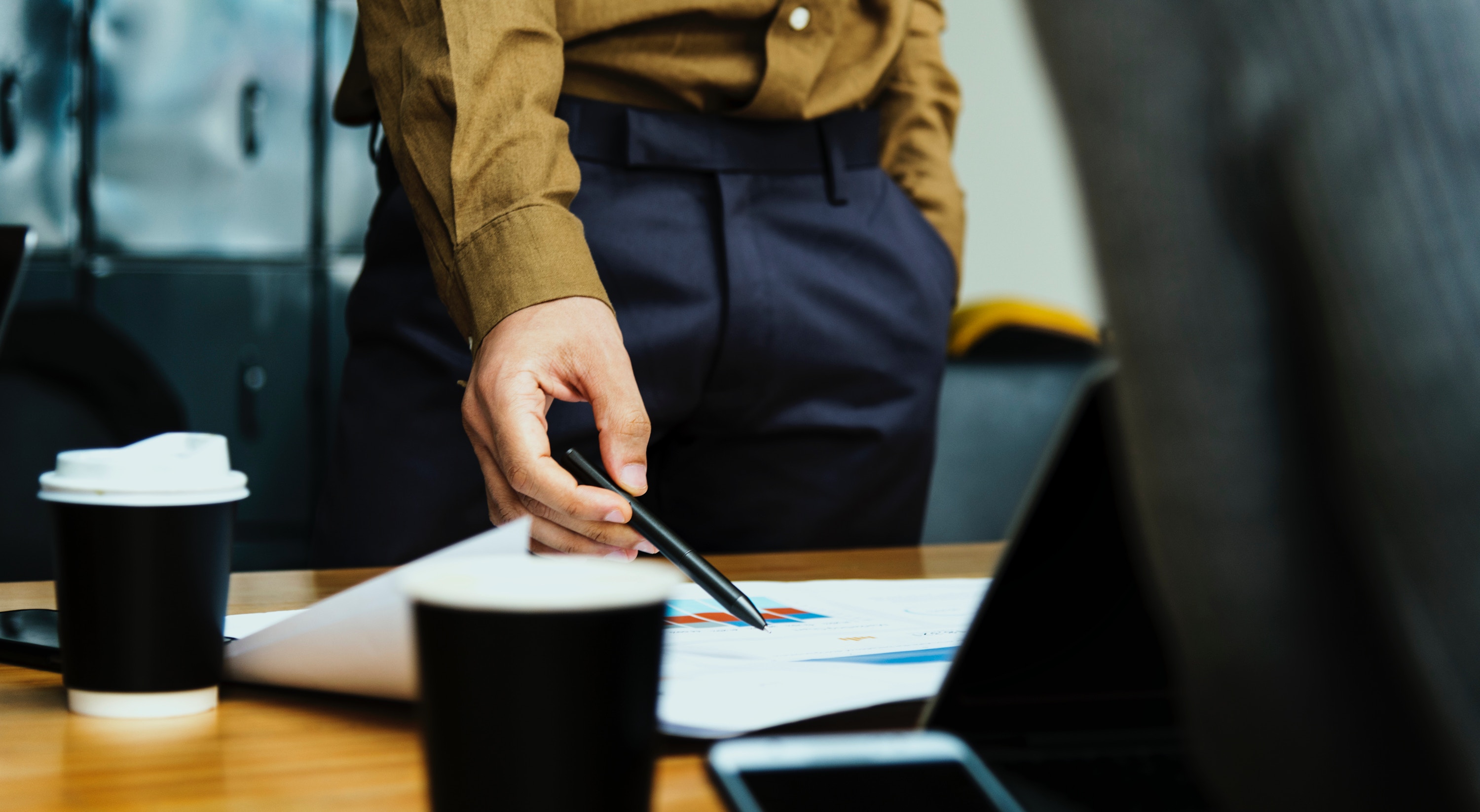 Barcelona, July 2nd, 2018

As part of its efforts to continue to upgrade its quality system Anapharm Bioanalytics has renewed once more its Certificate for Good Laboratory Practice Principles (GLP). The company is under GLP certification since 2003; the present certificate is valid until June 2020.

Over the past few years Anapharm Bioanalytics has established itself as a world class provider of bioanalytical services to international Sponsors with its strategically located, GLP-certified and GCP-compliant laboratory in Barcelona. With a wide experience and a successful regulatory history, the company has become a stable analytical partner for its clients. Anapharm Bioanalytics's main strengths include its strong expertise for method development and extensive portfolio of validated analytical methods, its high throughput capacity, as well as its top quality performance to deliver results within rigorous timelines at competitive prices.

For further details, please visit https://www.anapharmbioanalytics.com/services/ or contact your Business Development representative at +34 93 223 8636.
MORE NEWS
03/06/2022 12:39
Challenges in the Development of a Method for the Detection of Anti-PEGylated-aptamer Antibodies
Immunogenicity assays capable of properly determining the presence of anti-drug antibodies (ADA) and anti-PEG antibodies have been recognized of great importance due to the fact that pre-existing anti-PEG antibodies could have an impact on the efficacy of a drug coupled to polyethylene glycol (PEG).
READ MORE